The Services We Offer
We are an in-store digital solution provider that provides digital payment terminal solutions, mobile reload kiosks and digital advertising solutions to retail stores. In addition, we also offer related products such as mobile prepaid starter packs and e-vouchers.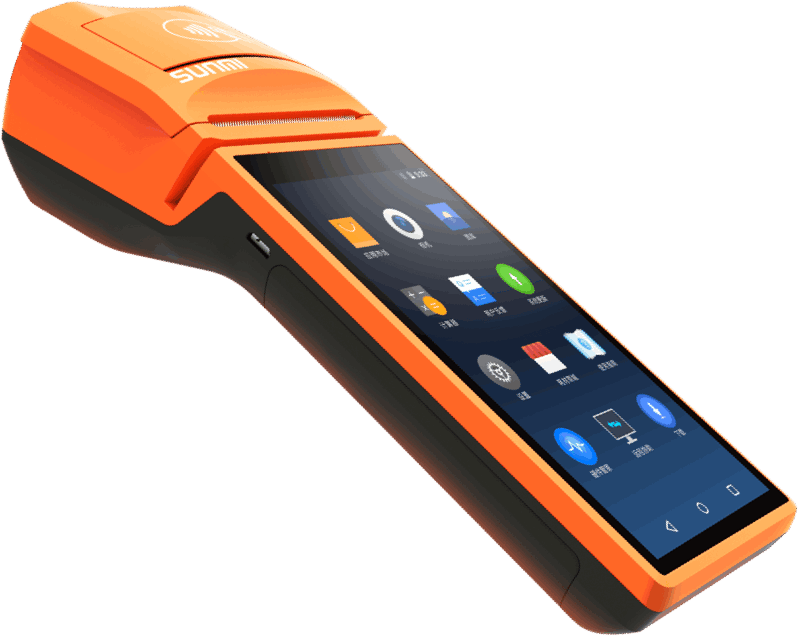 Terminal
All-In-One Android Payment Terminal
A comprehensive retail terminal solution for all kinds of essential services such as card payments, e-Wallets acceptance and telco reloads. With more than 2,200 teminals deployed in 2020/21, we are one of the fastest growing & leading terminal vendor in the market.
Kiosk
WOOPIT Self Service Prepaid Reload Kiosk
We are the largest kiosk operator with more than 1,500 active terminals in Malaysia since 2011. A robust terminal solution which operates 24/7 to provide convenience of top-up for both local and International prepaid reload. A cash-in kiosk which accepts both notes and coins, it provides the majority of prepaid users a hassle free top-up experience. Locations: 99 Speedmart's outlet corridor, DBKL's PPR, mom-and-pop stores, restaurants, rural area and etc.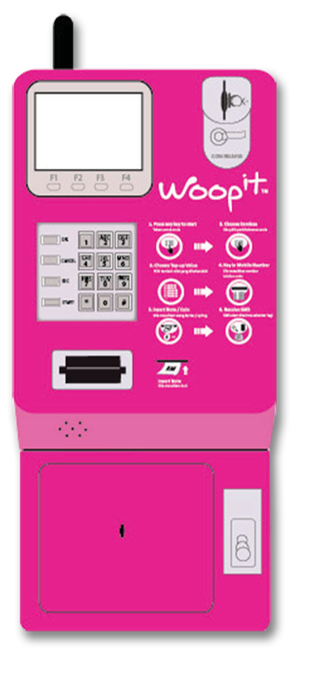 Advertising
Digital Advertising Solutions
At present, we collaborate with 99 Speedmart to design, develop frontend display system and backend monitoring engine. We also deploy, maintain and provide technical support for advertisement panel displays at all 1,955 outlets nationwide.